Hey all!
I've been a little slow on this one, but the online version of the Top 25 Restaurants article is up online. Â It was an incredible couple of weeks shooting at these restaurants…sadly I couldn't make it to all of them, but the ones I went to were great. Â After sampling food at some of the best, I definitely have a few new favorites…both restaurants and dishes…and a lot less hard drive space!
Standouts include…
Bread pudding at Boat Street Cafe – normally I'm not a big bread pudding fan, something about the texture has never really jived with me, but the bread pudding at Boat Street was beyond delicious. Â A perfect blend of textures with big chunks of bread soaking up the rum butter cream, and just the right amount of sweetness. Â I will definitely go back for more…as should you.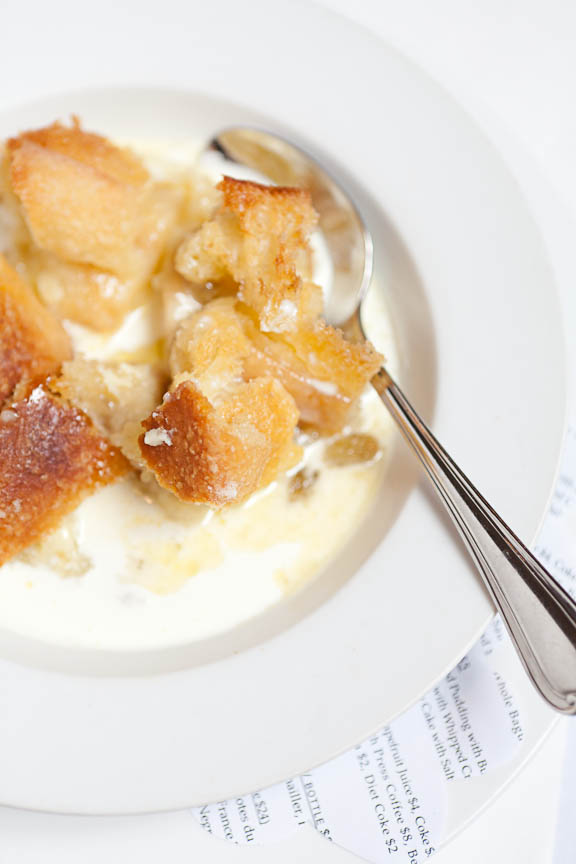 Bar Del Corso – in general, and the pizza, any of them, a little more specifically. These guys were some of the friendliest I came across while shooting, and you can tell they love working there, not to mention that they're making some truly great pizza.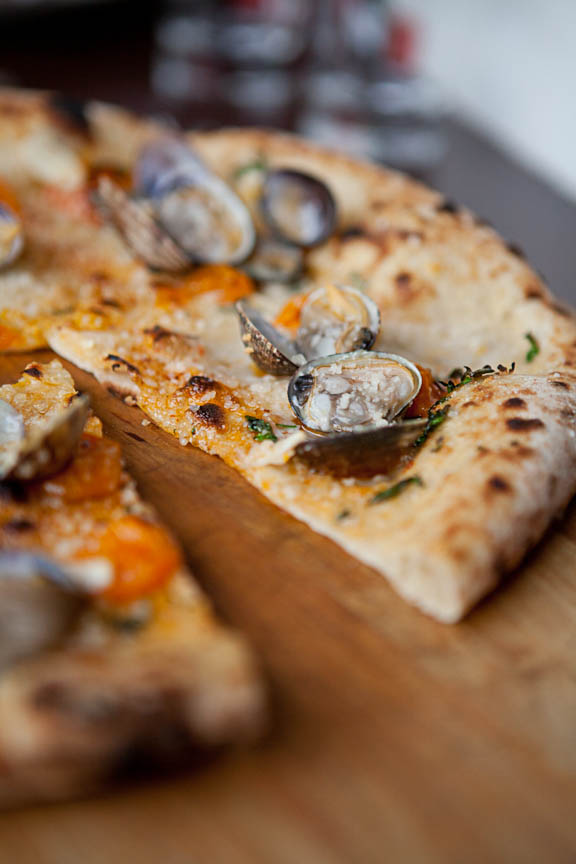 Braised Short Ribs – braised for 48 hours and worth every little bit of that, the short ribs at Crush were amazing, every bite just melted, yummm.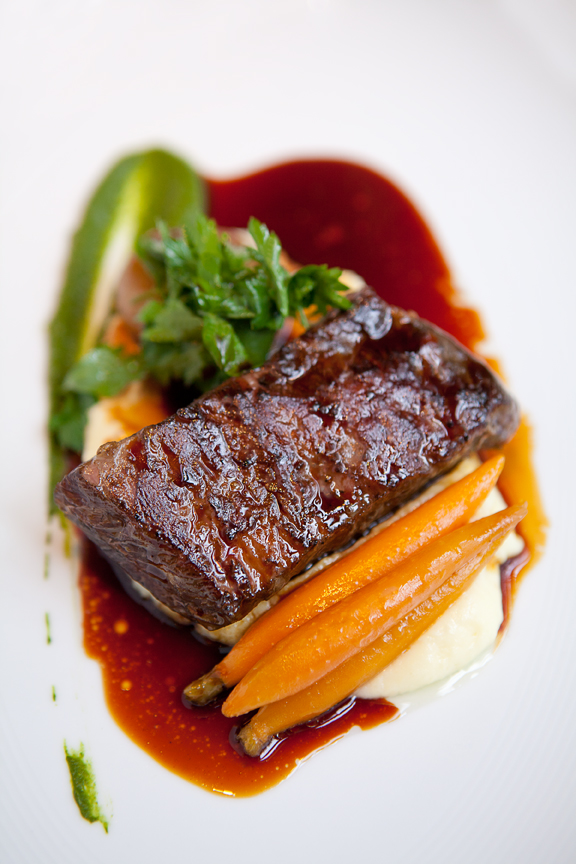 Harvest Vine – one of the best restaurants just for the environment alone. Sit upstairs and you'll get to watch the whole kitchen in action and hear the friendly chatter of the regulars. Â Another good one for environment, and for fresh, clean, and very beautiful plates is Sitka and Spruce.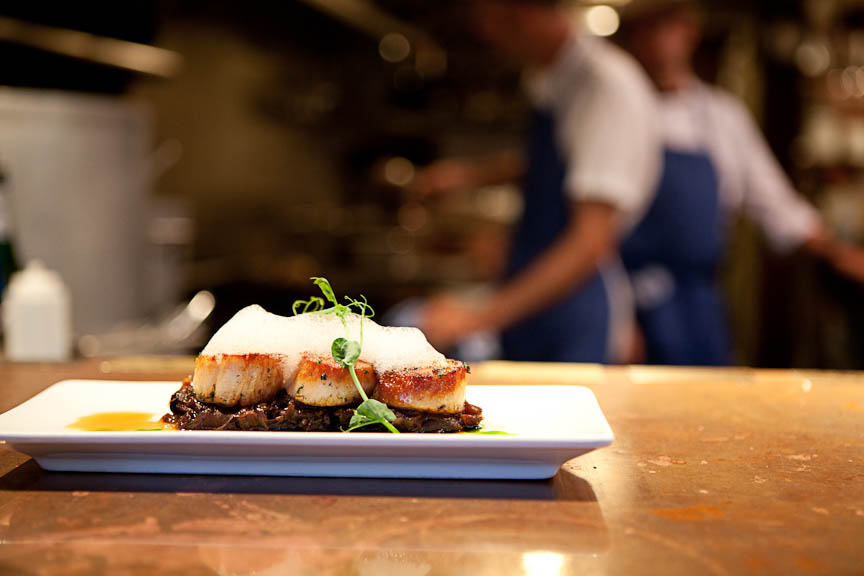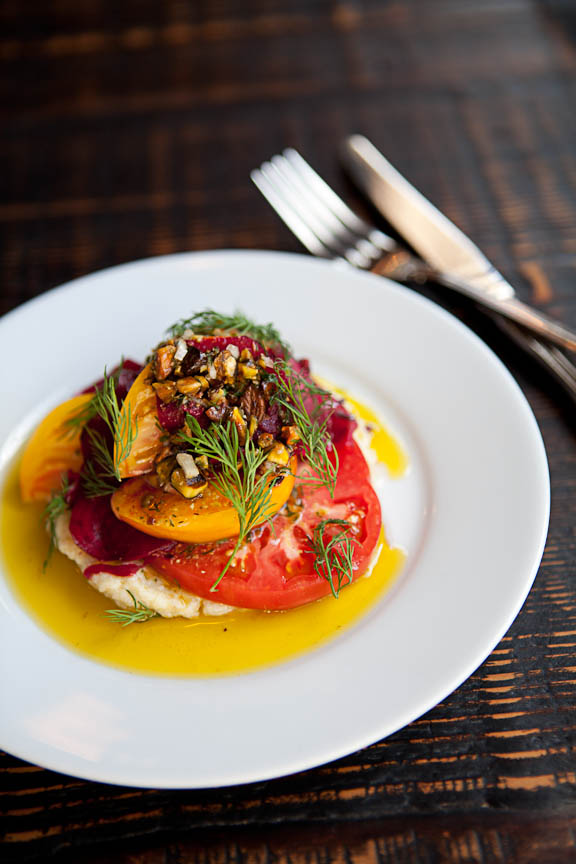 Revel – I couldn't get enough of the noodles here…and neither could anyway else based on the crowd that was there when I shot. Cool open kitchen, lots of different places to sit (depending on the weather), and really original spins on food that at first glance seems familiar, but at first bite surprises you with different flavors, textures, etc. Â This is a new go-to for me!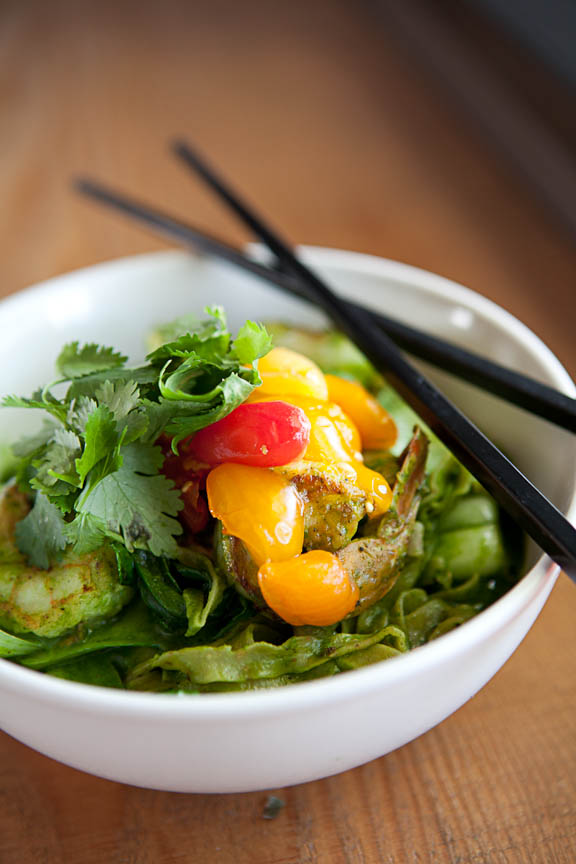 Tajarin…and most everything else I photographed…at Spinasse. Â Although I didn't get to try any of the food here, I am looking forward to going back because everything looked, smelled (and so I've heard, does indeed taste) wonderful.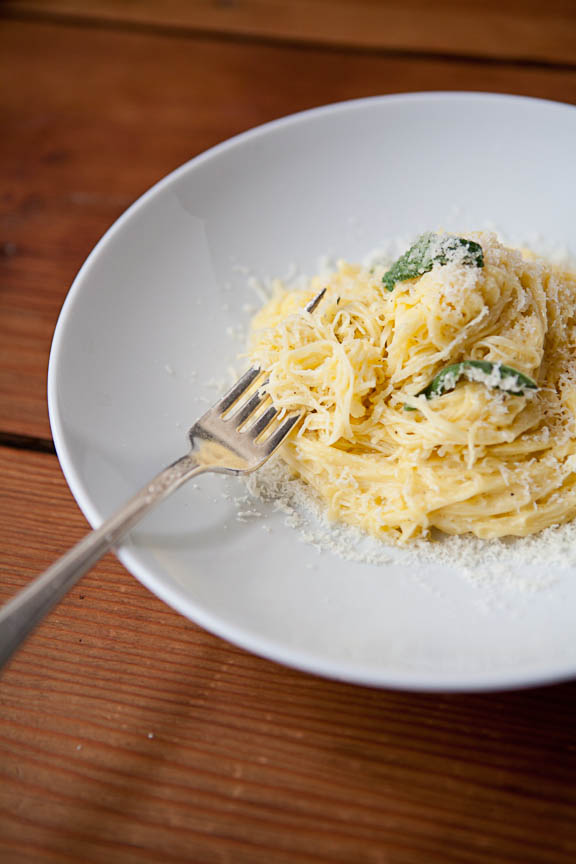 Sutra and Tilth – both in wallingford, both in converted houses, one a surprise to me, the other well-known, both I would go to again absolutely!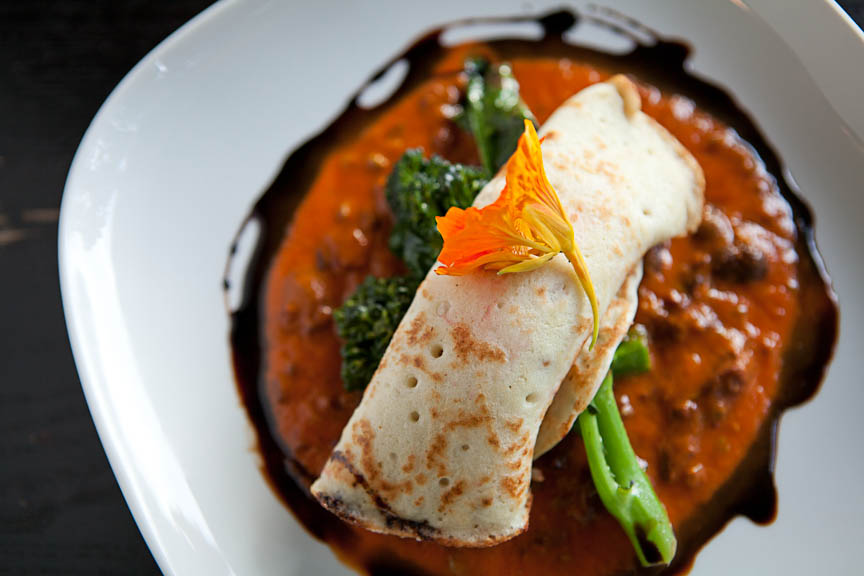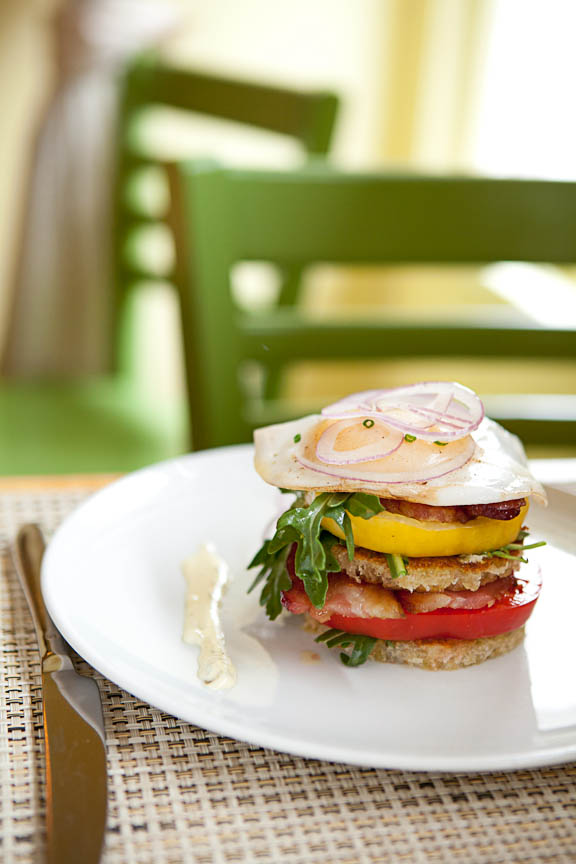 So there's my two-cents to add to the article, if you want to see the whole thing (and to read the professional's opinion), click on any of the photos. Â Enjoy!