Our gorgeous Pacific NW summer is at an end, and to celebrate how awesome it was I thought I'd share some of the work I did (in the studio and the garden) during the season, and give an update on a few projects from earlier in the year.
This summer, thanks to the weather and a larger plot size, my p-patch garden really took off!  I had pounds and pounds of peas and green beans (which I used in a cute photoshoot with my littlest brother – see below), and an insane amount of cucumbers, which led to my first foray into at-home pickling and canning.  I didn't get any pictures of the process but I would say it was a success, I think there will be more canning in my future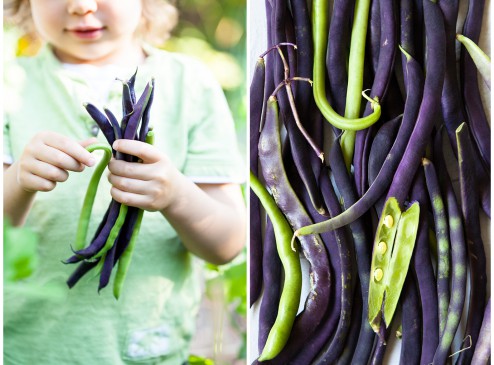 I also got to take a fun road trip up to Bow-Edison a few weeks ago, and I've got to say, this little town is the coolest place!!  The main town center is a block or two long and houses a very impressive string of restaurants and markets that you absolutely have to visit if you're ever in the area (…even better, make them your destination for a relaxing day trip out of Seattle).  I went to Breadfarm – an amazing bakery with fresh baked cookies, pastries, and bread (I couldn't get enough of the jam thumbprints, cocoa nib shortbread, or the cinnamon bread), Slough Food – a market/deli with a great selection of supplies for a picnic, they also have a really cool patio area in the back that has tables nestled into the trees where you can sit and look out over the slough, Tweets Cafe – DELICIOUS restaurant with a rotating menu featuring what's fresh from local farms, and Mariposa – a flavor filled taco spot also featuring fresh seasonal combos.  I had heard of this area multiple times before and how good the food was and I was really excited to finally get up there to check it out myself – I had pretty high expectations, and each place I went to truly exceeded those expectations.  I can't wait to go back and explore the farms in the area (think fresh blueberries, fresh butter, fresh cheese)…and eat more food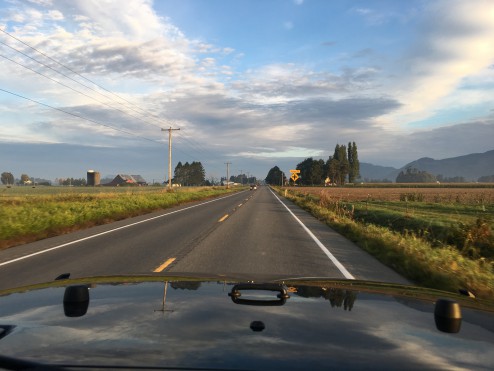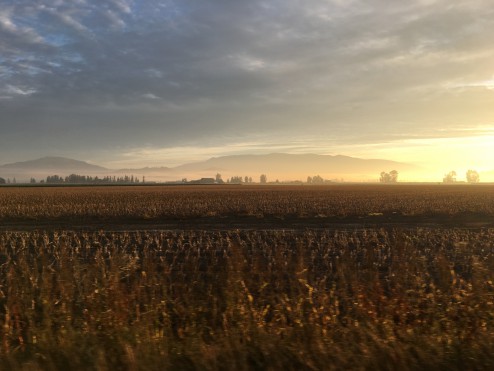 (I'll share more photos from the road trip after they get published!)
I've got some exciting updates on projects from earlier in the year…
One of the cookbooks I shot back in February, Breast Cancer Smoothies, is finally out on shelves!  You can get it on Amazon right now, and the author Daniella Chace, who I've talked about before on my blog, has been getting excellent praise for the book.  The book was recommended by Publishers Weekly, see the blurb here, and Daniella was recently on New Day Northwest talking about her research and showing off one of the smoothies from the book.  Check out the clips:
Daniella Chace – Breast Cancer Smoothies
Daniella Chace – Wellness Panel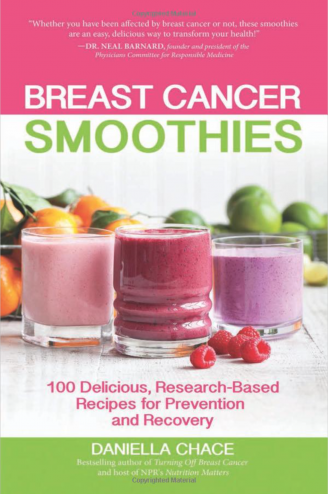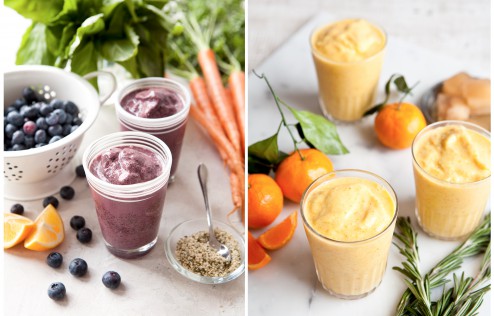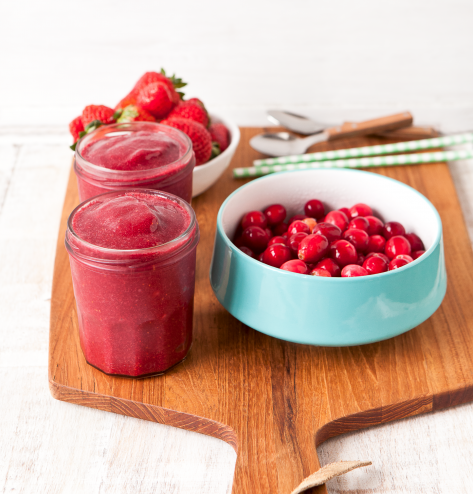 The other book Daniella and I worked on, Superfood Smoothie Bowls, is out in December but can be pre-ordered now on Amazon.  I love the colors of the cover shot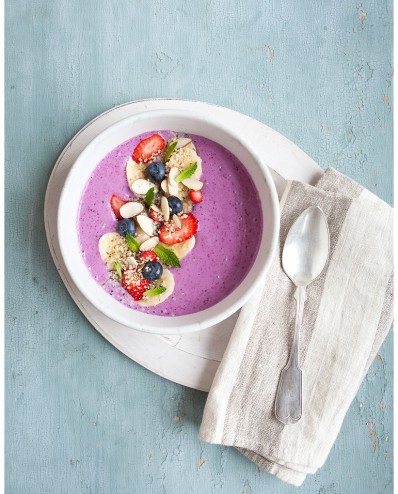 Lastly I've finally updated my website with some of my recent work!!  Better late than never

http://www.oliviabrentphotography.com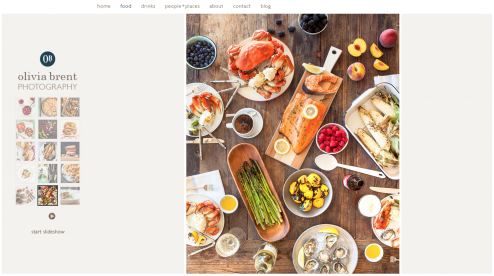 Enjoy!!