It's November, which means it's time for Best Restaurants again! Â This year I got to go all around Seattle to a huge variety of places both new and old to capture some truly "Seattle" restaurants and dishes. Â I had a lot of fun trying new foods, meeting new chefs, and finding new neighborhood spots to go back to (hello Delancey!).
Check out the issue, or click on the image below to see the web article (look for the extra slideshow too)…by the way, this burger from Brave Horse is sooooo gooooood. Â You should try it. Â Really.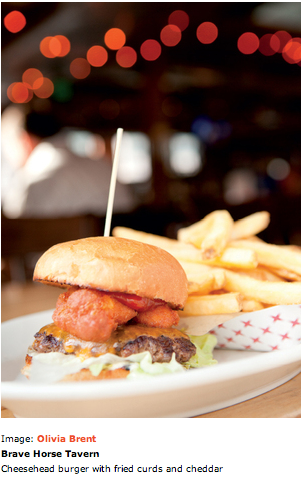 I also had fun dip-dying new textile props a couple of weeks ago. Â I got the idea from Sweet Paul Magazine…not to mention all the cool ombre things that are so popular right now…and wanted to take some photos with the final product. Â I roasted up a little cauliflower and tried out the cheesecloth that I dip-dyed a navy blue. Â The moody result is pretty cool I think. Â I'll have fun with this technique for awhile I'm pretty sure, now to do some bright colors! Â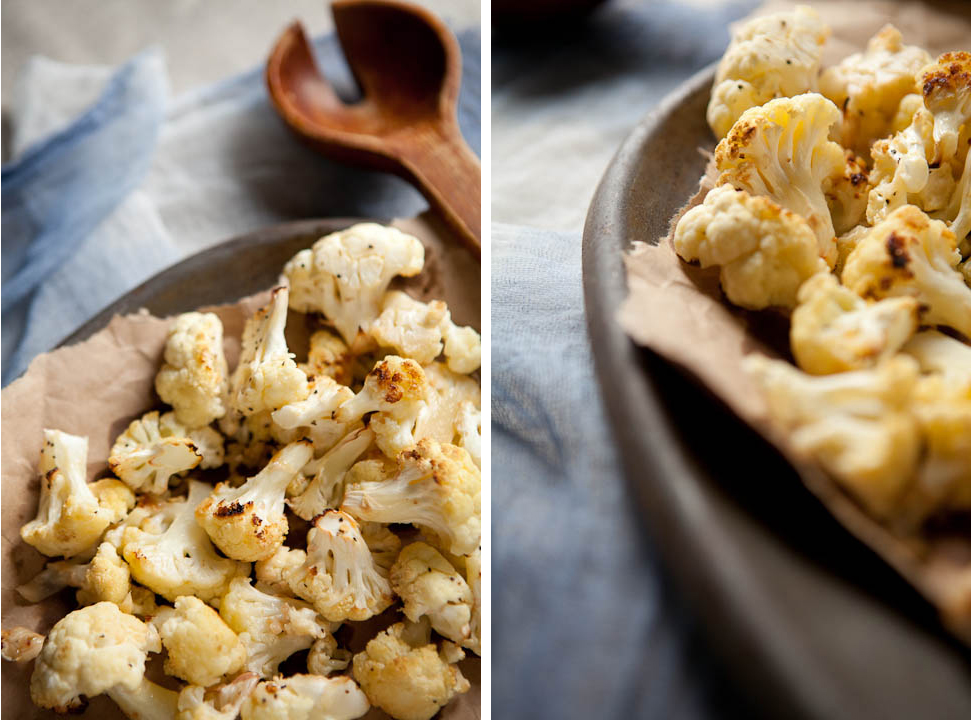 In other news, just wrapped up a shoot this week and have a big project in January that I'm excited about, so hopefully a lot more new work will be coming soon! Â Enjoy!!