Due to a giant server malfunction/meltdown/collapse/etc., I've lost my last few blog posts that showed what I've been up to for the last couple years

  So…I think it's time for an update!  Here's a bit of the work that I've been doing lately – some fun projects, challenging projects, delicious projects, and there's more to come this summer.
First up, I had another cover with Seattle Met Magazine – there was a great concept for the cover and opening spread, and I enlisted the talents of the wonderful Julie Hopper to help me execute the magazine's vision.  She did an amazing job tweaking and re-tweaking each little piece of food that made up these letters until we had it just right.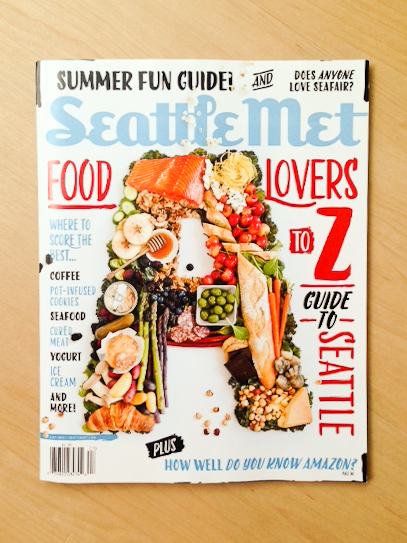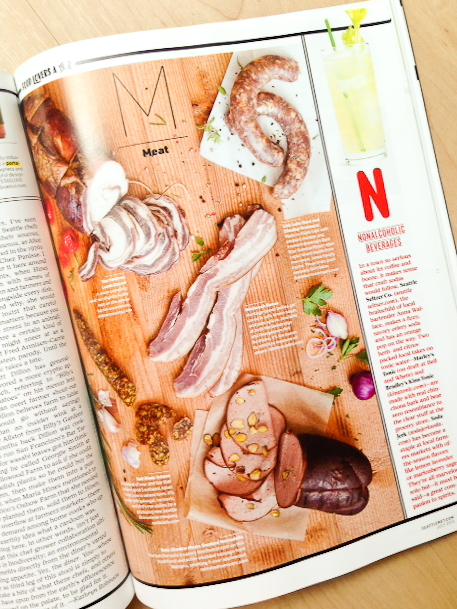 I also did another fun little shoot with MORA Ice Cream for a Martha Stewart Weddings article.  The piece talked about serving milkshakes as a unique refreshing treat for guests at summer weddings, and they featured artisanal ice cream shops from around the US, including MORA – yay for MORA!!  A nice surprise after seeing the photo on their website was that they chose our photo as the one to link to the article on their Instagram page, I thought that was pretty neat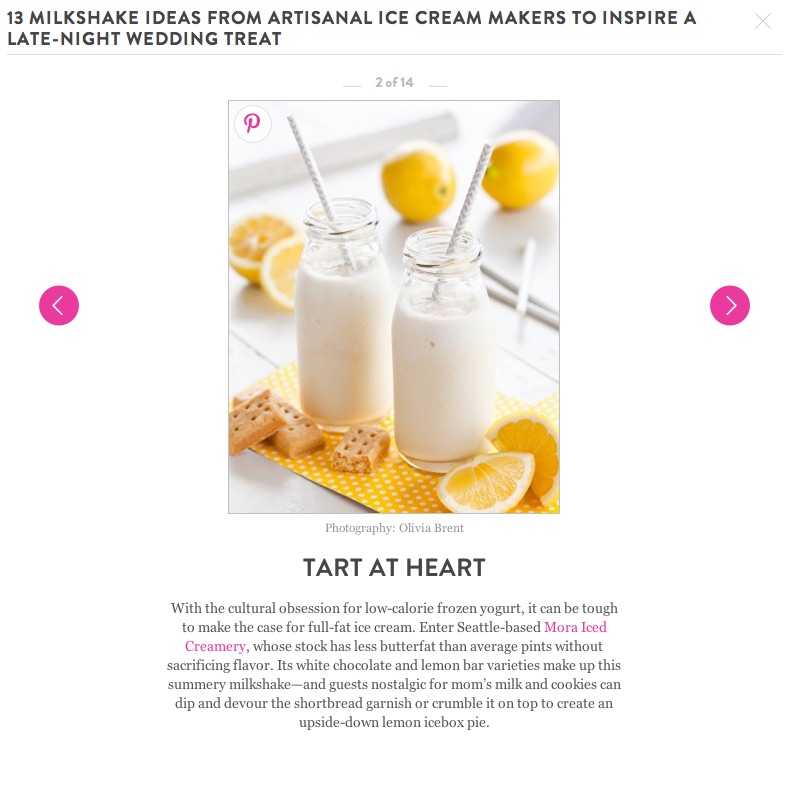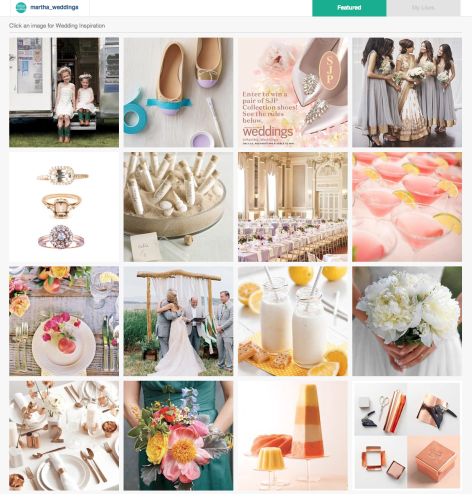 An update on past work, the photos I did for Stopsky's are now up on their website – they've just added preserves to their lineup of delicious products and we did some shots for those this past week, so hopefully you'll be seeing those hit the website soon.
And last but not least, the smoothie book I shot last year is finally out!!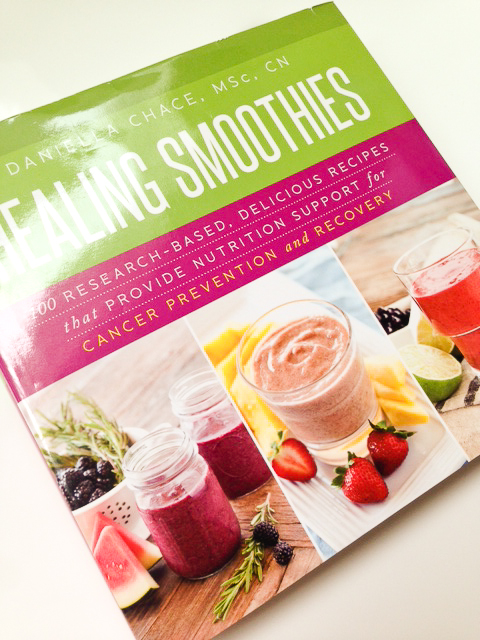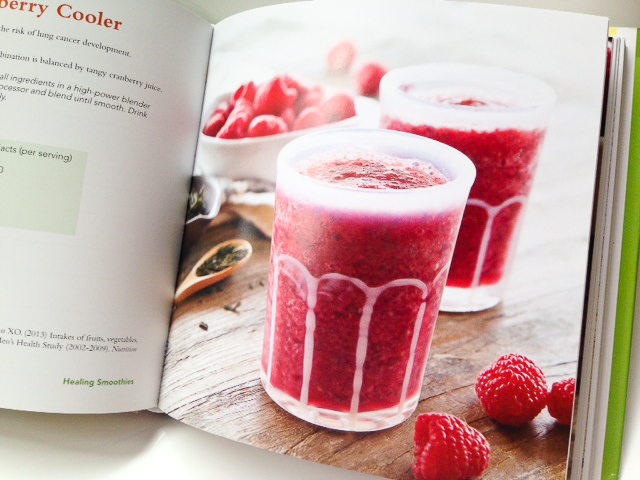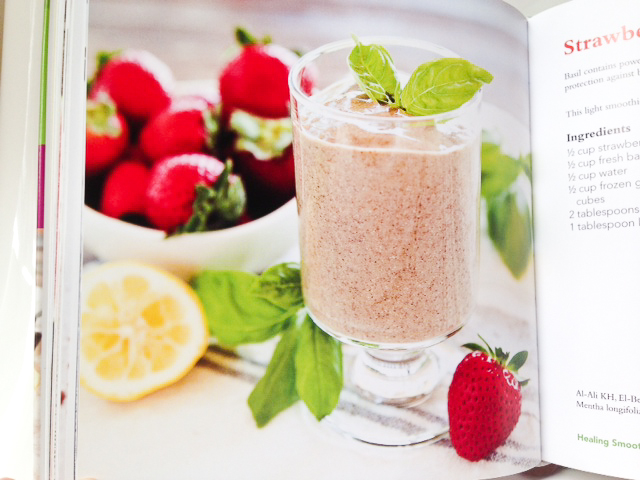 Enjoy!!